This is designed to support clients with short term working capital to improve their business cash flow and allowing business continuity.
Take your business to the next level with a perfect short term or medium term credit facility that is specially designed to finance the business operations of Small and Medium Enterprises.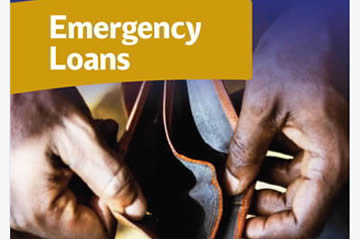 This product caters for immediate needs for funds for unforeseen expenses, short term working capital, family needs, bills, etc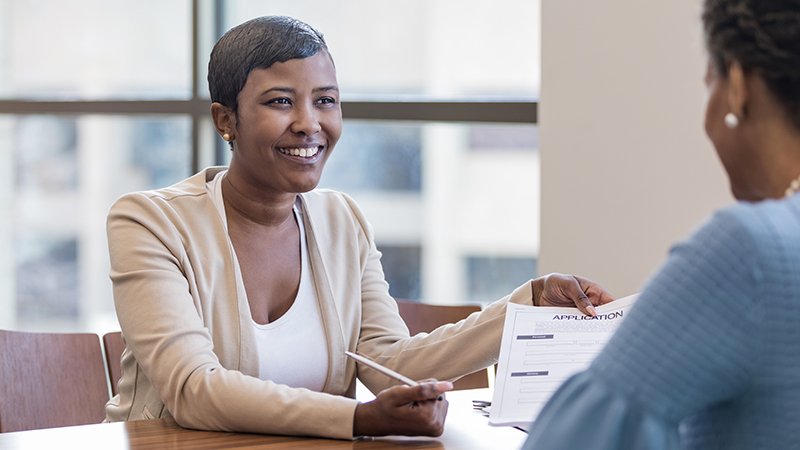 The payroll product targets employees working with both private and public companies. Though these individuals are employed and receive a salary, they find it difficult to access short term credit to finance their need for consumption or to acquire assets.
 This is the loan product for school fees to relieve our clients from accumulating sufficient money to fund your son/daughter's higher education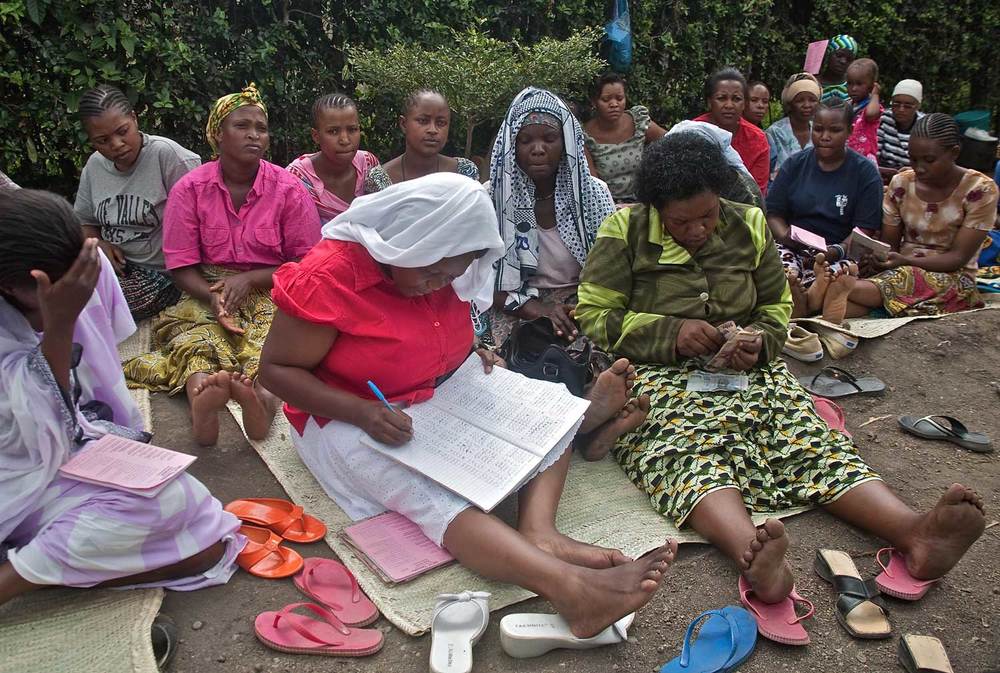 This loan product is designed for those clients who come together, are trained, guarantee each other so as to be able to access credit facilities as individuals.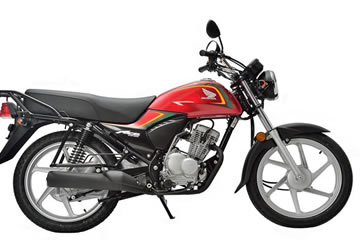 New and existing Perfect Finance customers who wish to access financing for movable income generating assets valued at 500,000 shillings and above